RAMH promotes recovery from mental ill health, and empowers people to build independent, fulfilled lives.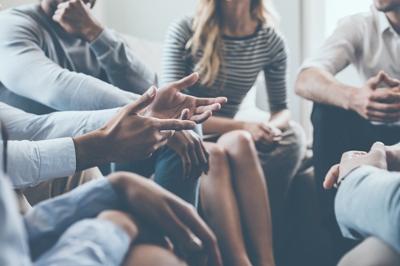 RAMH provides professional care and services to those affected by mental ill health; depression, self harm, bipolar disorder, anxiety and other conditions.
If you think RAMH can help you please get in touch with them directly (see contact information).