The Carers (Scotland) Act 2016 encourages unpaid carers to complete an 'Adult Carer Support Plan' (ACSP). Renfrewshire HSCP has a duty to prepare an ACSP for anyone identified as a carer or for any carer who requires one.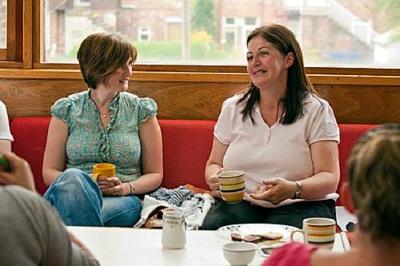 An Adult Carer Support Plan helps you to think about the support you might need as a carer and what could help you to have a fulfilling life alongside your caring role. The plan sets out any needs you have and how they will be met.
Completing an Adult Carer Support Plan is an important way of identifying the information and support you have a right to receive.
In Renfrewshire, we encourage carers to contact Renfrewshire Carers Centre who can provide a range of supports and can also assist in completing an ACSP.
If you would like to request an Adult Carer Support Plan please contact Renfrewshire Carers Centre 0141 887 3643 enquiries@renfrewshirecarers.org.uk