The information published here is intended for Renfrewshire Health & Social Care staff only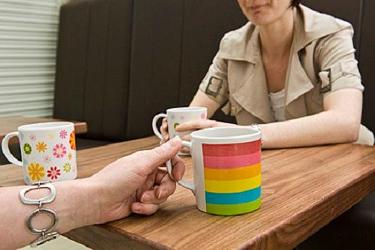 Monthly Team Brief is published here, please ensure you share this with your teams or provide hard copies in communal areas, where staff may not have access to IT facilities.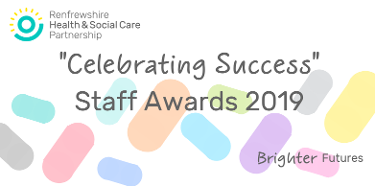 Nominations for our 2019 Staff Awards are now open! Our local HSCP Staff Awards are designed to recognise and show gratitude to members of staff (and volunteers) who have 'gone the extra mile', above and beyond their normal duties, perhaps in situations when they or their service have been put under additional pressure, or who have implemented an improvement idea that has produced significant benefit.