If you're worried about your drinking, the Integrated Alcohol team can help you.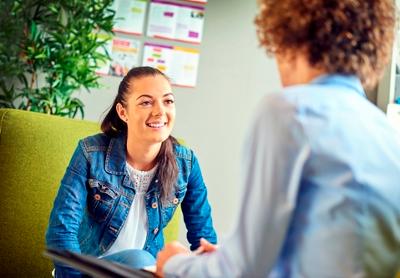 Our team of nurses, social workers, support workers, an occupational therapist and a psychologist offers support in the community, including home visits and outreach clinics.
Our team provides a range of interventions, including assertive outreach, motivational sessions, harm reduction, community detox, relapse prevention and health promotion. We work with people who are abstinent or continue to drink, and offer support at home for those that require it.