If you need help to recover from drug addiction, Renfrewshire Drugs Service offers a range of support.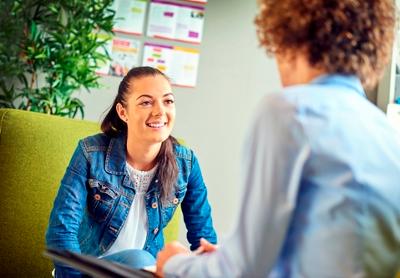 Our team is made up of nurses, doctors, social workers, addiction workers and a psychologist. Support available includes psychological therapies, medicines including methadone and Subutex, and group work programmes to help recovery.
We also offer services to reduce other types of harm that can result from drug addiction. You can come here for needle exchange, sexual health advice, overdose prevention awareness and Hepatitis C testing.