If you want to stop drinking completely, the Torley Unit, based in Dykebar Hospital, offers medical support and interventions to help you.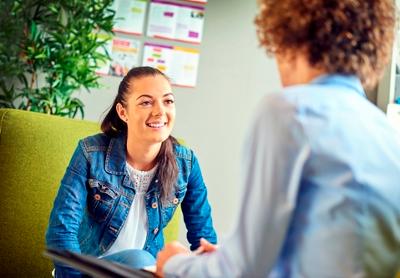 The service is abstinence based and the programme lasts six weeks. As part of the treatment, you'll visit the Torley Unit daily. Remember, if you are alcohol dependent, it is important not to stop drinking alcohol suddenly.
Your first appointment, lasting up to an hour, will be with a member of our nursing team or medical staff. Once you complete the programme, we can offer a range of services and support networks.