A mental health officer (MHO) is a registered social worker who has undergone specialist training and education to work with people with a mental disorder.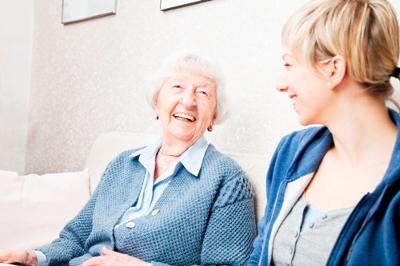 Our MHO service is based at Abbey House in Paisley and is made up of a dedicated team of eight MHOs, supported by a group of social workers/MHOs from across a range of other Renfrewshire health and social care partnership services. These social workers carry out MHO duties in addition to their other tasks and have the experience and skills to undertake the role.
MHOs are accountable to the local authority that employs them, but their assessments are independent. They are also independent of health service staff, but work closely with colleagues from a range of disciplines.
MHOs carry out a range of roles as required in the Mental Health (Care & Treatment) (Scotland) Act 2003, (as amended by MHA 2015), Adults with Incapacity (Scotland) Act 2000, and Criminal Procedures (Scotland) Act 1995.