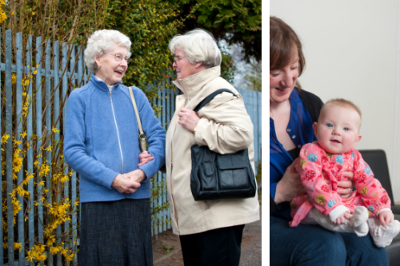 Renfrewshire Health and Social Care Partnership
Our Annual Performance Report 2019/20
Under Public Bodies (Joint Working) legislation, we are required to publish our Annual Performance Report by 31 July each year.
Unfortunately, due to the impacts of the COVID-19 pandemic on the services and supports that we provide, and on our staff and partners who provide them, we do not have sufficient capacity to produce and publish our report for 2019/20 to the usual statutory timescale.
In accordance with the Coronavirus (Scotland) Act 2020, and with approval from our Integration Joint Board, we have now published our Annual Performance Report for 2019/20. You are able to view and download our report from our website at https://www.renfrewshire.hscp.scot/article/6316/Performance-Reports printed copies will also be available on request.
If you have any queries, please contact us at RenfrewshireHSCP.Communications@ggc.scot.nhs.uk