Moving into a care home is a big step and we are here to help you make the right decision for you.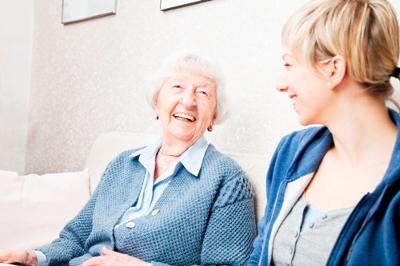 If all the options that might assist you to stay in your own home have been considered and a care home is still the best possible option to meet your assessed care needs, the next step will be to find a suitable home.
There are many different care homes and you should have a choice about which one you move into, as long as the accommodation is available and suitable for your assessed needs.
We would also take into consideration whether the person in charge of the accommodation feels it is appropriate for you and whether - if we are paying towards your care - it would not cost more than would usually be expected for someone with your assessed needs.
When we arrange your care home, we'll ask you to rank your preferences, but it may not be possible to move into your first choice straight away. In that case, we would expect you to move to an interim placement.
If you are in hospital and we are arranging your care home, we'll aim to provide you with a placement home within one week.
Where you are able to make your own arrangements and completely fund the costs of your own care, you can apply directly to any care home of your choice. However, you should still get in touch with us, as we may be able to provide more information about your choices and options.