The Dykebar Psychotherapy Service provides individual and group-based therapies for a range of mental and behavioural disorders, including personality disorder.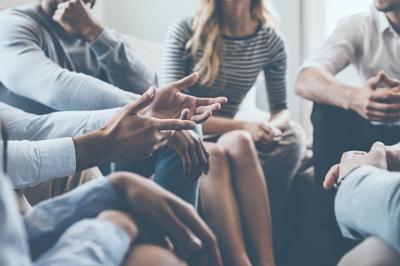 Our service is aimed particularly at patients who:
have complex difficulties and levels of care
have severe and continuing difficulties e.g. in relationships with others
seem stuck in their treatments
have tried briefer models of therapy with limited success.
If you are concerned about your mental health and think therapy may help you, please speak to your GP or community mental health team worker to discuss a referral.
Once we receive the referral, we discuss it as a team and may ask for further information from others involved in your care before we can decide whether psychotherapy might be helpful for you at present. If we think it may be helpful, we will usually write to you to invite you to attend our department for assessment.