RAMH promotes recovery from mental ill health, and empowers people to build independent, fulfilled lives.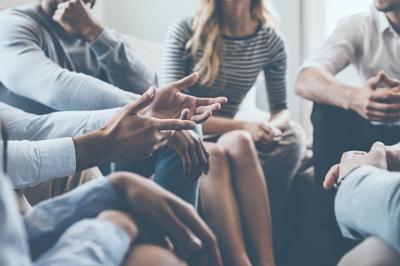 RAMH provides professional care and services to those affected by mental ill health; depression, self harm, bipolar disorder, anxiety and other conditions.
If you think RAMH can help you please get in touch with them directly (see contact information).
---
We have launched a new, direct access FREE telephone support line in partnership with RAMH, to help people talk about how they are feeling during the Coronavirus pandemic. Previously, people seeking support could access these services through the local assistance helpline.
The telephone number, which is available Monday to Friday 9am till 5pm is: 0800 221 8904.