If you have a significant sensory impairment, Renfrewshire Council can offer you information, advice and support.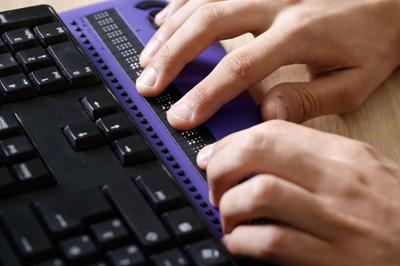 This service is available to:
deaf or hearing impaired people
blind or visually impaired people
people who have dual sensory impairment
carers and professionals.
It's our aim to help you live independently with a good quality of life. We do this by supporting you through your sensory impairment with rehabilitation, skills training and the provision of specialist equipment.