"Occupation" refers to practical and purposeful activities that allow people to live independently and have a sense of identity. This could be essential day-to-day tasks such as self-care, work or leisure.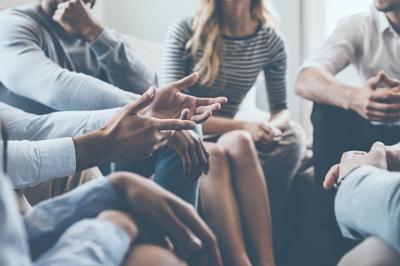 Occupational therapy offers an all-encompassing approach to both mental and physical health and wellbeing, helping you achieve your full potential.
As part of this, we provide practical support to help you recover and overcome any barriers that stop you from doing the activities that matter to you. We'll work with you to increase your independence and satisfaction in all aspects of life. These could be something as simple as brushing your hair and teeth, driving to work or riding a bike.
Our occupational therapists are based in the following clinical areas:
inpatient acute wards at Leverndale and Dykebar
inpatient rehabilitation and recovery ward, Dykebar
older adults' wards 37, 39 Royal Alexandra Hospital
Paisley Community Mental Health Team
West Renfrewshire Community Mental Health Team
older adults' Community Mental Health Team