Our Patient Affairs Department is responsible for planning, implementing and controlling patients' private or Exchequer funds, and manual and computerised accounts across inpatient and community sites.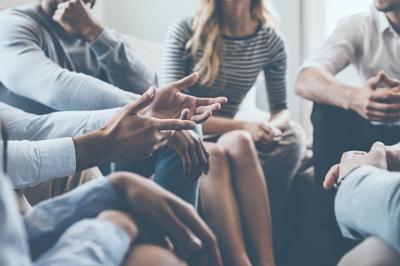 Our service covers the following sites:
inpatient adult acute admission wards at Dykebar and ward 3B, Leverndale
inpatient rehabilitation and recovery ward, Dykebar
older adults assessment wards 37 and 39, Royal Alexandra Hospital
older adult wards, Dykebar, East and North
learning disabilities, treatment and assessment unit, Blythswood House
Paisley Community Mental Health Team
Older Adults Community Mental Health Team
Renfrew Community Mental Health Team
Torley Unit (alcohol problem clinic)
Outpatients, Dykebar Hospital.
We work in line with Standing Financial Instructions, Scottish Office guidance and all other relevant legislation.