Physiotherapy offers an all-encompassing approach to both mental and physical health and wellbeing, helping you to achieve your full potential.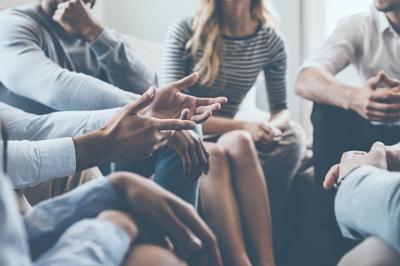 The aim of physiotherapy in mental health is "to promote the well-being and autonomy of people with physical dysfunction associated with mental or physical illness and to use physical approaches to influence psychological health" (Chartered Society of Physiotherapists in Mental health; 2008).
Our physiotherapy service covers:
inpatient adult acute admission wards at Leverndale and Dykebar
inpatient rehabilitation and recovery ward, Dykebar
older adults assessment wards 37, 39 Royal Alexandra Hospital
Paisley Community Mental Health Team
West Renfrewshire Community Mental Health Team
Older Adults Community Mental Health Team
Torley Unit (alcohol problem clinic).