When you have an illness or injury that just won't go away, make an appointment to see your General Practitioner (GP).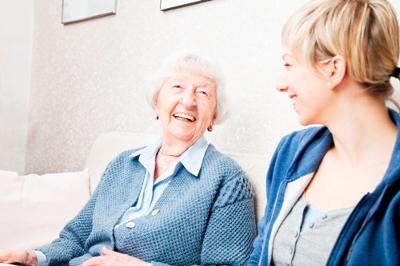 Your GP will carry out a detailed examination and provide advice, information and prescriptions.
Your GP can also refer you to specialist healthcare professionals.
Everyone needs to register at their local GP surgery. You can find out more information about registering with a GP at www.nhsinform.scot
For minor illnesses such as cold or flu, you should turn to your pharmacist.
When your GP and pharmacy are closed:
If your GP and local pharmacy are closed and you have an illness or injury that just can't wait, phone NHS 24 on 111. They can arrange for someone to see you at your nearest out of hour's service.
For more information about finding the best route to feeling better visit www.knowwhototurnto.org