When you need healthcare advice or help with medicines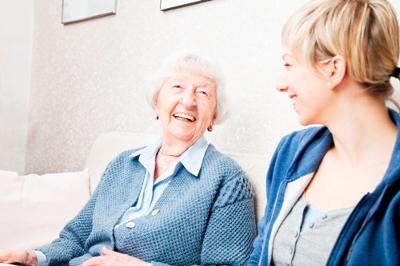 A pharmacist prepares, dispenses and gives help and advice about medicine. They can also give advice about treating minor illness and injuries.
When to turn to your pharmacist:
coughs and colds
sore throat
indigestion
diarrhoea or constipation
aches and pains
help when you run out of your repeat medicine
How will your pharmacist help?
Your pharmacist can help by:
dispensing prescriptions and organising a repeat supply if you run out
selling you over-the-counter medicines for minor injuries or illness
giving advice about your health and medicines
supplying emergency contraception
From 4 December 2017 anyone with impetigo and adult women with an uncomplicated urinary tract infection can attend a pharmacy for free treatment. Find out more here
When your GP and pharmacy are closed:
If your GP and local pharmacy are closed and you have an illness or injury that just can't wait, phone NHS 24 on 111. They can arrange for someone to see you at your nearest out of hour's service.
For more information about finding the best route to feeling better visit www.knowwhototurnto.org