Drug use can pose a risk to children, families, employment and result in homelessness. The estimated number of people who have a problem with drug use in Scotland is 61,500 and in Renfrewshire, there are 2,800 problem drug users - much higher than the national average.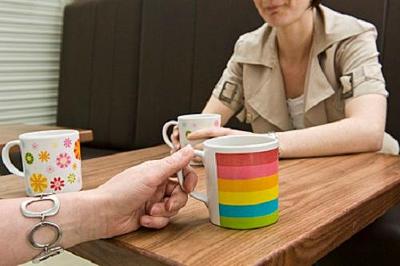 If you have a problem with drugs or you are a friend or family member and are worried about someone, help and advice is available.
You can speak to your GP or self-refer to the Renfrewshire Drug Service (RDS). There is no age restriction and we accept referrals relating to all substances. Under 21s can access our service from Radar (Young Persons' Team), which is part of RDS.
Did you know?
just like drinking and driving, it is illegal to drive if your driving has been impaired by taking drugs. You could face a driving ban, large fine and a prison sentence
psychoactive substances - often incorrectly called 'legal highs' - are illegal to produce, supply or import even for personal use, for example over the internet for human consumption.
The Service offers open access to all and can receive referrals from a wide range of services but also welcome self-referrals.
Please telephone 0300 300 1199 (option two) or email addictions.sw@renfrewshire.gov.uk