If you have difficulty preparing food, our Community Meals Service can provide you with nutritious meals and snacks 365 days a year.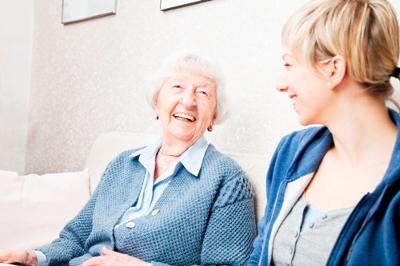 We provide hot and cold nutritious meals and our team will deliver them to you at home. Sandwiches and soup are provided at lunchtime and a hot meal and pudding are provided at dinner time, however we can adjust this to your requirements.
We can also cater for specialist meals and some special dietary requests.
You don't need to be assessed to use this service, but a member of our team will discuss with you whether or not you need Community Meals. The charge is currently £2.88 per meal, regardless of your income or savings.
---
An assessment of need is required to access all care services. All new referrals and service requests are directed through the Single Point of Access by the ASeRT Team. You can contact the ASeRT Team on 0300 300 1380.
Community Meals Service Baltic Park, Unit 11
McDowall Street
Paisley
PA3 1QNTel: 0300 300 0366
9am-6.15pm