If you have physical health needs and are aged 16 and over, our Rehabilitation & Enablement Service (RES) can help.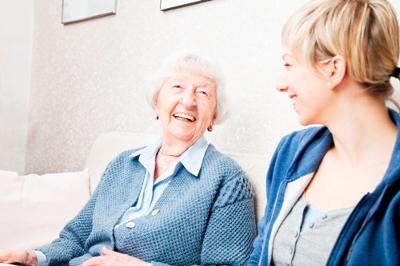 We have a team of specialists who include a dietitian, nurse, occupational therapist, pharmacist, physiotherapist, as well as speech and language therapist and rehabilitation support worker.
Our goal is to help you function at your best in your daily life, and we can do this either through a short intervention or a co-ordinated approach to assessment, care and treatment.
We'll undertake a full assessment of your health needs and give you, and your family and carers, support and advice you need.
We'll agree a care plan with you that will give you clear goals and timescales, and we'll co-ordinate the involvement of all the relevant team members to give you the support you need.
---
You can self-refer to the service, or alternatively, your GP or another health or social care professional can make a referral. All referrals are made through the Adult Services Request Team (ASeRT) on 0300 300 1380.
Paisley office:
Abbey House
8 Seedhill Road
Paisley
PA1 1 JT
Tel: 0141 618 2542
Monday-Friday, 9am-5pm
Renfrew office:
Renfrew Health & Social Work Centre
10 Ferry Road
Renfrew
PA4 8RU
Tel: 0141 207 7466
Monday-Friday, 9am-5pm