In Renfrewshire, palliative care is provided to those who need it, regardless of your medical condition or care setting. It is an essential part of the care and support available from services in the community.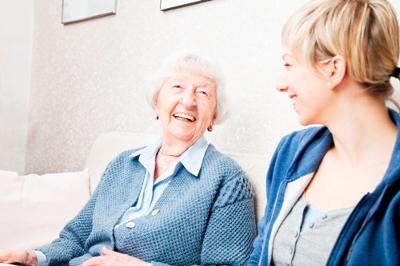 Specialist palliative care is available from ACCORD and St Vincent's hospices or you can discuss this with your GP.
We also have a palliative care clinical nurse specialist, Susanne Gray, and a GP palliative care facilitator, Katie Clark. Their role is to support continuous improvement of palliative care in all community settings through facilitation, training and development.
This is a non-clinical service, but we can advise around tools, frameworks and best practice.