Sometimes, for various reasons, your health can decline and affect your ability to make informed decisions about your welfare or financial affairs.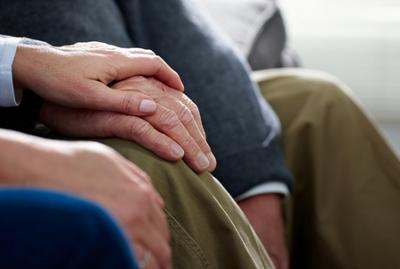 This can reach a point where you are medically assessed as lacking the capacity to make decisions for yourself. If this is the case, there may be a need to seek a legal authority to make decisions on your behalf.
If this happens and you haven't previously nominated a person you trust to make decisions on your behalf through a Power of Attorney, an application can be made to a sheriff to make an order granting this power to a person, who will then make decisions for you.
Our team within the Royal Alexandra Hospital can offer guidance on this matter. You can also find detailed information about Power of Attorney and Guardianship Orders from the office of the Public Guardian (Scotland) at www.publicguardian-scotland.gov.uk/