Our Community Health and Social Work Team aims to help adults with a learning disability and / or autism to achieve their potential and live a fulfilled and valued life.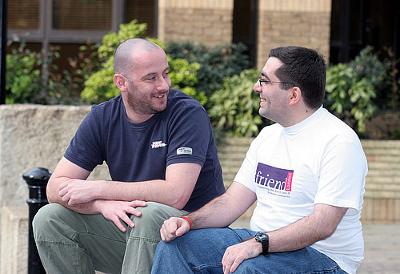 We are the initial point of contact to access a wide range of day, respite and support services, including health and social work services.
For adults with a diagnosed learning disability and/or autism in Renfrewshire, we can offer increased opportunities in the community, working in partnership to support safe and healthy lives. This may include assessment, treatment and care management, and our team ensures that all statutory duties are carried out, including adult support and protection.