Our adult complex care ward provides a safe and therapeutic environment if you have severe and enduring mental health problems and are unable to be cared for at home.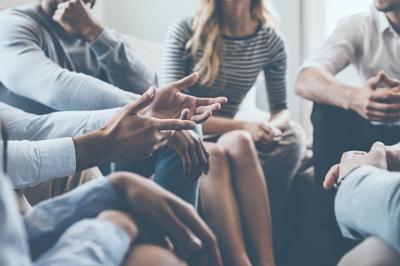 Care is provided in a 20-bedded unit in the Arran ward at Dykebar Hospital by our skilled team of medical staff, nurses, psychologists, physiotherapists, occupational therapists, dieticians and other allied health professional staff.
This multidisciplinary team delivers high-quality, person-centred care in a therapeutic setting that promotes recovery, respect, dignity, involvement, equality, safety, protection and health improvement.
Our service is delivered at a supportive pace to help you to recover from longer- term conditions and, ultimately, return to a community setting. We work with the Rehabilitation service in the same clinical area and we also offer additional support through our allied health professionals to fully assist your reintegration into the community.