Our older people's complex care wards provide a safe and therapeutic environment if you have chronic and complex mental health problems and are unable to be cared for at home.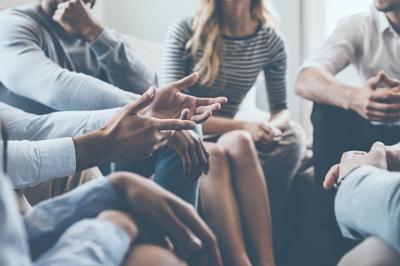 Our highly skilled team of medical staff, nurses, psychologists, physiotherapists, occupational therapists, dieticians and other allied health professional staff deliver patient care.
They provide high-quality, person-centred care in a therapeutic setting that promotes recovery, respect, dignity, involvement, equality, safety, protection and health improvement.
The wards provide ongoing assessment and support while you require inpatient care. The ward team also provides support for identifying your suitability for alternative placement when you no longer need hospital care.