Breast cancer is one of the most common type of cancer in the UK, but if it's treated early enough, it can be prevented from spreading to other parts of the body.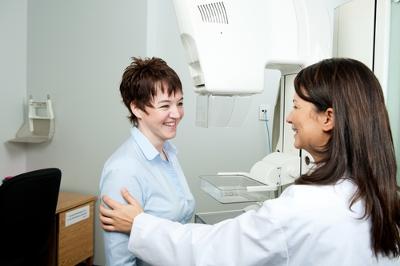 In 2011, just under 50,000 women were diagnosed with invasive breast cancer. Most women who get it (eight out of 10) are over 50, but younger women and, in rare cases men, can also get breast cancer.
TOP TIPS
Lumps aren't the only sign of breast cancer - look at and feel your breasts regularly so you know what's normal for you and to check for changes.
Tell your doctor as soon as possible if you notice anything. Don't get scared, get checked.
The combination of regular breast screening (over the age of 50) and checking your breasts gives you the best chance of being diagnosed early and surviving breast cancer.