Falls can cause many different types of injury and have a serious impact on your life, but there are a few simple steps you can follow to lower the risk of having a fall.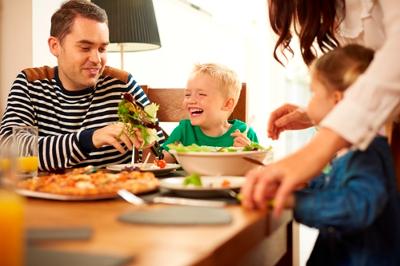 Lower your alcohol intake
Alcohol can increase unsteadiness and the risk of having a fall, as well as interfering with prescribed medication.
Take medication as prescribed
Always take medication as prescribed by your doctor and if any side effect is troubling you, speak to your doctor or pharmacist, or ask for a review of your medications.
Keep up your health checks
Ensure you have your eyes tested regularly, your hearing checked if needed and take your annual free flu jag.
Have a healthy diet
Calcium and vitamin D are important for bone strength. Aim to eat two-three portions of food rich in calcium per day, and try to get out in the sun for 10-15 minutes per day. Balance this with a healthy diet.
Stay active
Keep mobile and try to include activities that focus on strength and balance, such as walking, dancing or tai chi.
Walking aid
If you have a walking aid, make sure you use it and that it is maintained. Your physiotherapist can repair or replace your walking aid if necessary.
Look after your feet
Make sure you wear well-fitting shoes around the home and get any foot problems checked.
Check your home for hazards
Make sure your home is well lit and there are no trailing cables or trip hazards.
Find out about assistive technology
The installation of a basic alarm unit or discreet sensors can support you to live in your own home for longer. Find out more by contacting the Technology Enabled Services.